The Big Fat Indian Wedding Trends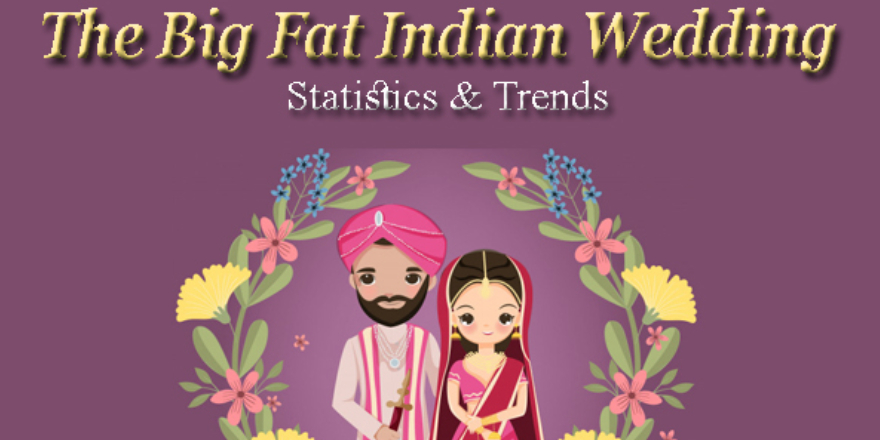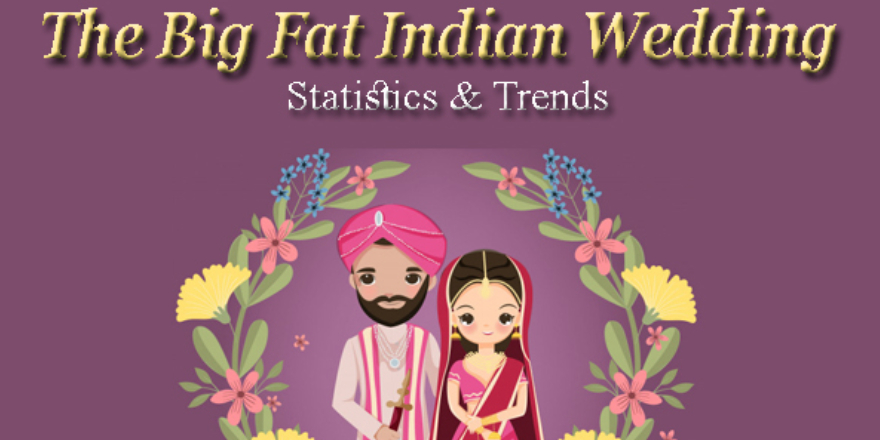 The Wedding Of Millennials
Celebration is an integral part of Indian culture and that reflects in the wedding. Every Indian wedding , small or big, is a big fat Indian wedding. It is all about experience. A one of it's kind visual treat for our senses. The Indian wedding of today can be customized in every aspect. Couples can have a dream wedding in any location with a theme of their choice. They have pre-wedding and post-wedding celebrations. Out of the box ideas with fun and quirky events are combined along with traditional ceremonies.
New Trends In Wedding Wear
The new age bride loves to choose comfort over style. The modern bride does away with heavy embellishments and elaborate designs. Unique, comfort and edgy is the key mantra when selecting the wedding attire. Lighter lehengas without the dupattas are preferred. They love to wear it along with jackets and capes. It keeps them free, allowing them to dance and make merry. Minimalist trend is on the rise. Traditional fabric like handmade textiles and banarasi silk is still preferred for the main wedding. When it comes to jewellery, millennials no longer wear heavy and chunky pieces. Multi color gemstones are the new trend and brides are opting for lightweight, functional jewellery that can be adorned for any occasion.
The modern groom is stylish with fusion silhouettes. They blend kurta with a suit, or kurts, sherwani and a bandhgala. The traditional sherwani is long forgotten. Accessories with geometric designs are preferred for lapel pins and brooches. Typical color combinations like silver on green and gold on white are less preferred. Being comfortable is also important. Comfortable and reusable garments that are not jarring are mostly preferred. Modern grooms are certainly looking for value for money.
Planning The Perfect Wedding
The recent trend is that the couples arrange the wedding for themselves. Though most of the traditional ceremonies have to be followed, couples come up with refreshing new ideas that bring out their personality. They try to personalize everything. From wedding gifts, crest, socks, dance floor setting and food counter. Use of technology is in vogue with couples love to keep their guests updated about the wedding arrangements. Wedding hashtags, live feeds and even apps are used for the purpose. Wedding menus are infused with a fresh style of cooking. Regional and global experiential food are put on table. Tradition infused with diversity is in practice and here to stay.