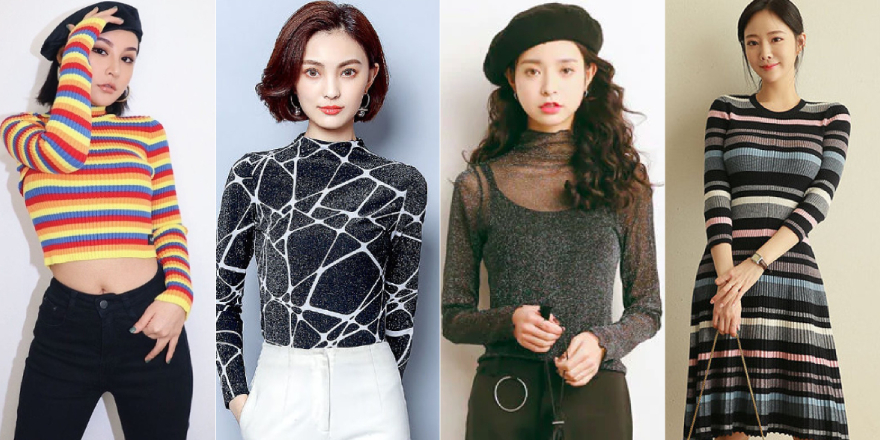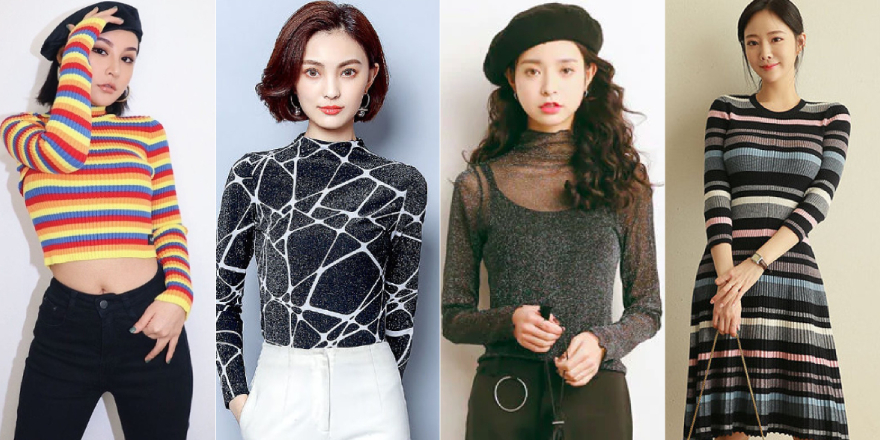 The trends this year are inspired by the back days. We have witnessed the retro comeback but with a 2020 twist. Let's take a look at some of the latest fashion trends of 2020.
Statement Sleeves are ruling out yet again
2019 saw puffy sleeves, but in 2020 the size has just got bigger. The prime focus is being laid to large puffy full sleeves. This is one of the latest trends and is sure seen to run year long.
Trendy Trenches are always trendy
This is the best trend so far in 2020. The trench coats are back for they present a stylish yet elegant look. The trench coats are so flexible that it matches with everything and still looks outstanding. This year, the coat's colors are light and pale, mostly the creamy hues.
Explore More About : Staying Trendy And Stylish
Boyfriend Blazer is catch and attractive
Blazers are always classic and stylish. They are the perfect wear for all occasions for it represents class and perfection. 2020 is witnessing blazers in parties but not the regular and fitted one. It is now ruled by the oversized style. This oversized style can sure be a little hard for others, but trust me, when you wear it with confidence, you sure will turn many heads around. The best part is you do not have to shop for it. Just grab your boyfriend's stylish blazer and match it up with your dress. You are now ready to rock and roll for your party.
Fun with Fringes
If you are limited to fashion statements, then one thing you must try and that is the fringes. It came in 2019 and is still running high in 2020. It is now modeled with blazers, sleeves, shoes, bags, and anything. This fringe automatically gives a trendy and glamour look. They are perfectly suited for all occasions.
Bottoming up like a Boss
Do you still own those cute wide bell bottoms? Well, I sure have it and I love every part of it. It is also known as the power trouser for it gives the fashion power to anything you wear it with. You can wear it anywhere like for work or party, it sure will stand the best of all the styles. They are very versatile and are best suited with short tops and overcoat. They are available in plain colors. So avoid anything on it. Make sure, you style it with heels because it enhances the look of the pant.