Want to stay updated about the fashion lifestyle trends – 2018?!! Read more!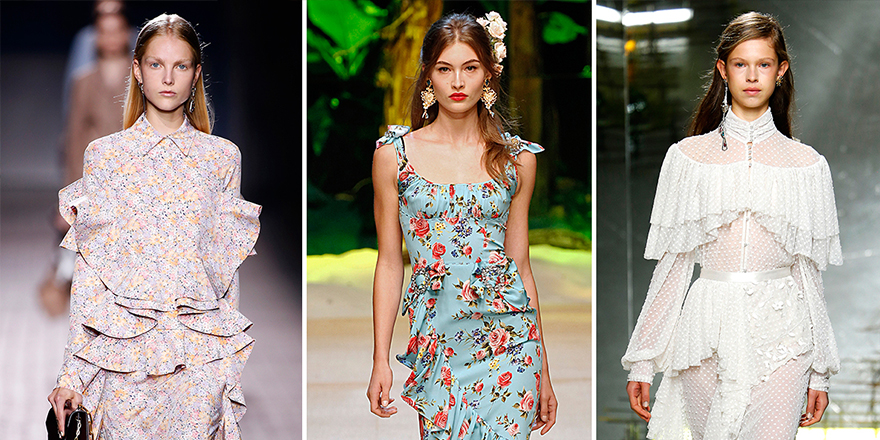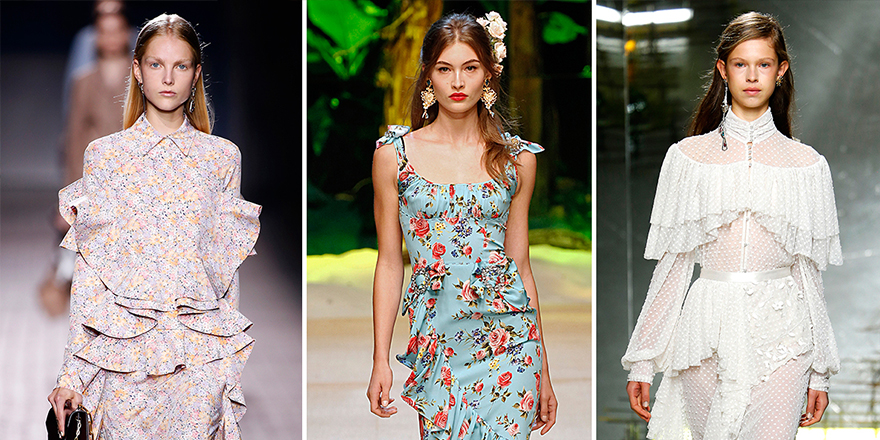 We are counting the waning days of 2017. To keep ourselves updated with lifestyle, It is essential to know the trending lifestyle fashion for 2018. There are a lot of new fashions, and some old fashion is renewing too.
Hot Lifestyle Fashion Trends for 2018
The following are some of the hot lifestyle fashion trends that are ready to rock during 2018. These results are based on the pins search on Pinterest, and other trends followed in 2017.
Pants:
Still wondering which one decides skinny, wide leg pants well looser silhouettes will be the hot fashion trend 2018
Big Earrings:
Big size earrings will be bigger and bigger and better. This is going to be the hottest trend 2018
Layering Up:
Layering the clothes with oversized sweaters or dusters, this is the hot trend that is coming back after a long time, and it is here to stay for 2018 too
Fancy Footwear:
Embellished footwear, pearls, stud in the footwear is going to make serious statement shoes in 2018
Explore More About : Everything You Want To Know About Recent Fashion Trends
Cotton Blue Jeans:
100% Cotton Blue Jeans never go away. It is going to rule the wardrobe next year too.
Tinted Lips:
Tint those luscious lips with soft pink. A sheer tint or matte tint is the perfect for colored lips. It is affordable and easy to use. And going to be more obsessed trend in 2018
Perfect Shades:
The year 2018 is going to be the perfect year to find your perfect shade that comes up with various foundation shades. With more celebrities launching different shades in the market, it is easily affordable; you are going to love these shades.
Facial Roller:
Facial Derma Roller has been saved more times on Pinterest. From ice and derma to quartz and jade, these facial rollers are going to be favorite beauty tool for 2018.